It's been a pretty little while since I've done an Etsy Special but I have found some stuff I really want to share with you! If you follow me on the Twitters (@L_Figment) then you'll know that one of my (many) current obsessions is laser cut acrylic jewellery. I currently have
these moon & star earrings
and
this wing necklace
which isn't much really but after browsing Etsy for many hours I have found about a million things I would love to add to my collection. One of the massive pluses that I have found with this sort of jewellery is that usually it is pretty damn inexpensive! Another reason to love it! In fact there are so many things I love that I had to split this post into two parts.
I hope you enjoy and let me know any of your own favourite items/shops!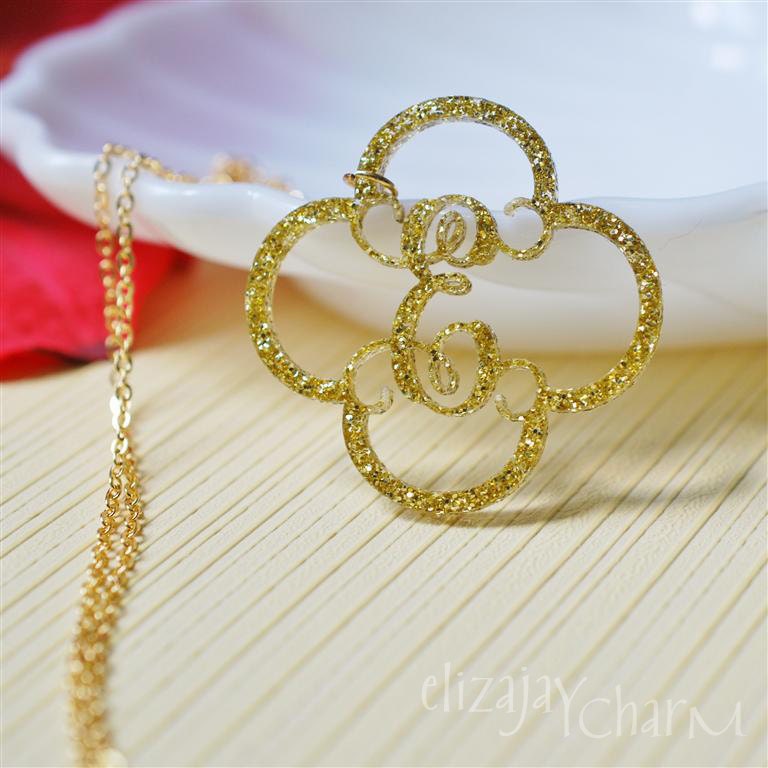 This necklace can be custom made to the initials of your choice. There are so many different styles (I really like their simple
typewriter initial necklaces
as well) and loads of lovely gift and weddings ideas. I cannot get over how beautiful they are!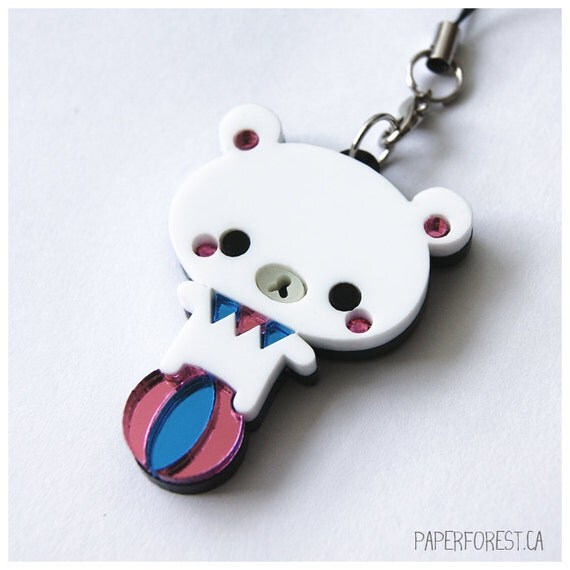 Little Paper Forest ~
Circus Bear Charm
, £6.45
Do I even need to justify including this? So. Freaking. Adorable.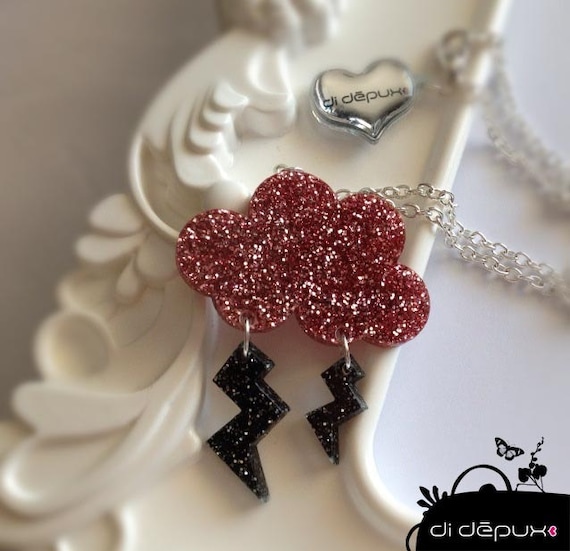 Aah! How cute is this!? I love love love glitter acrylic and this design is just perfect, just look at those little lightning bolts! If you prefer a less glittery version there is
this one
. This shop has loads of great stuff, I highly recommend browsing it.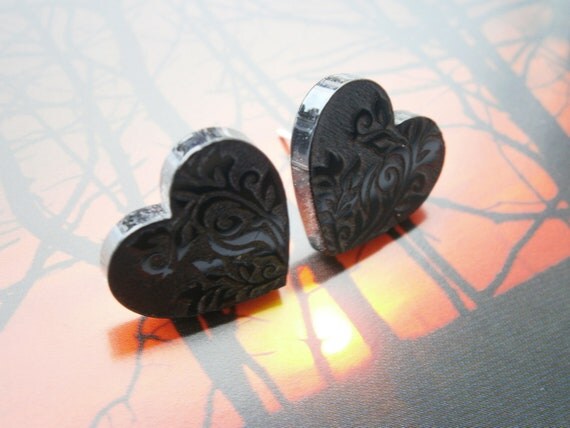 I think this is a really unique way of using acrylic, I like how subtle and sweet these are.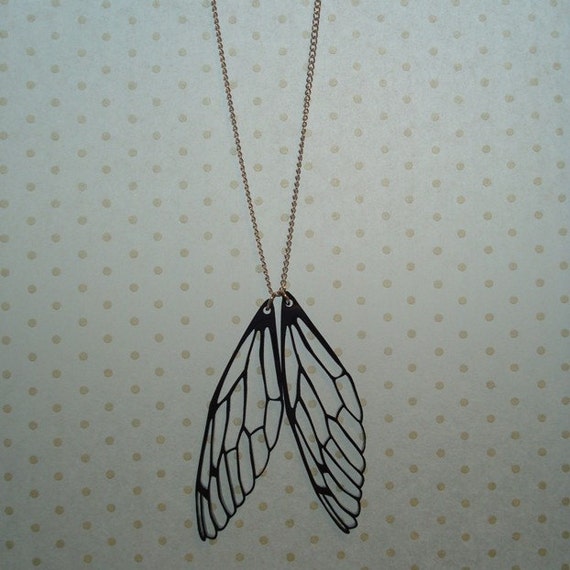 I cannot tell you how much I love this shop, everything in it is simple and beautiful. It was hard choosing only a few things to feature but I think these stunning dragonfly wings are my favourite - it doesn't help that I am so into butterflies/moths/things with wings at the moment.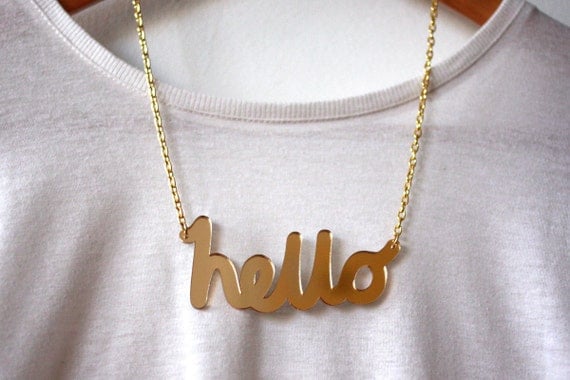 There are a lot of different 'word' necklaces you can get but I thought this one stood out because of it's cute, handwritten vibe. I wish they did a 'Good Morning'!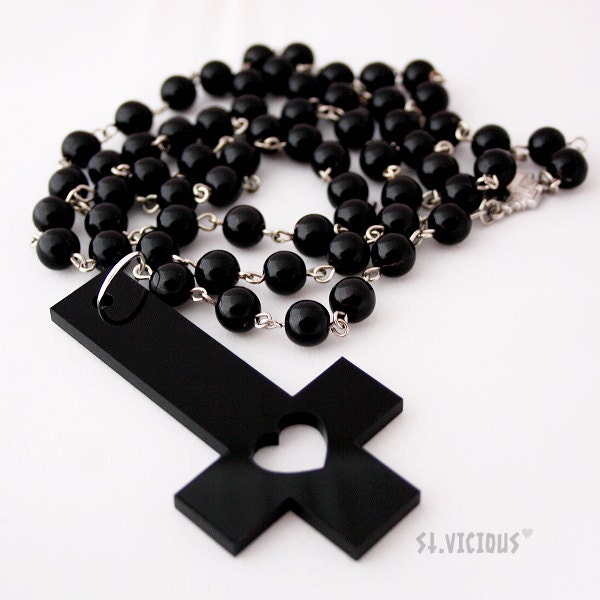 If you hadn't noticed, inverted crosses are everywhere, hopefully you don't find them offensive - personally I really like them for some reason (I like
this simple glittery one
as well). I think this necklace does a good job of making a potentially sombre symbol a little more cute, and if you feel like to rosary beads are a step too far there's a plain chain option as well.
Even though I wouldn't wear them special mention goes to
this washing line necklace
(so quirky),
this unique cuff
which is a totally different way of using laser cut acrylic and this cute as hell
little face
.